Boarding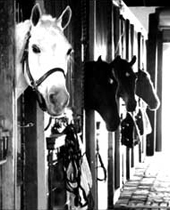 Ashland Farms offers a limited amount of stalls to boarding clients.
During the Winter Equestrian Festival, additional stalls become available and are often offered to visiting professionals eager to secure seasonal stabling within walking distance to the show grounds.
Ashland Farms currently offers a total of 48 stalls throughout the year, as well as ample turnout paddocks, horse exerciser, large grass jumper ring and sand hunter ring. Boarders at Ashland Farms benefit from the services of our expert staff and trainers to provide their horses with the setting and skills to develop at their peak potential.
Ashland Farms offers a beautiful setting for our horses and provide them with the high level of care necessary to achieve their peak performance in the show ring.

Training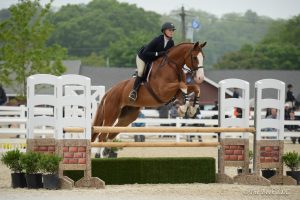 Ashland Farms offers a diverse range of training options for our client's horses. Ashland's group of professional trainers includes Ken Smith and Emily Smith.
Each of Ashland's trainers have a unique approach to the development of our horses stemming from decades of experience in the show ring.
From unlocking potential in a young horses to refining experienced horses into champions, Ashland Farms can arrange an individualized training program which will allow for an accelerated path to achieving substantial results.
Ashland Farms regularly accepts horses from all across North America for short and long term training regimens in addition to conditioning horses prior to sale.

Coaching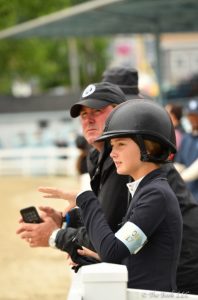 Ken and Emily Smith have proven over the years that their clients benefit greatly from their individualized approach to coaching.
Recognizing that every client has specific needs, ambitions and abilities; Ken and Emily Smith work to map out the most effective path for success.
Ashland Farms attends shows year-round throughout the East Coast of North America; therefore, clients have access to the highest level of coaching in a variety of competitive venues.
Believing that coaching is much more than just achieving great results in the show ring, Ken and Emily Smith strive to build confidence within their clients extending well beyond their competitive pursuits.